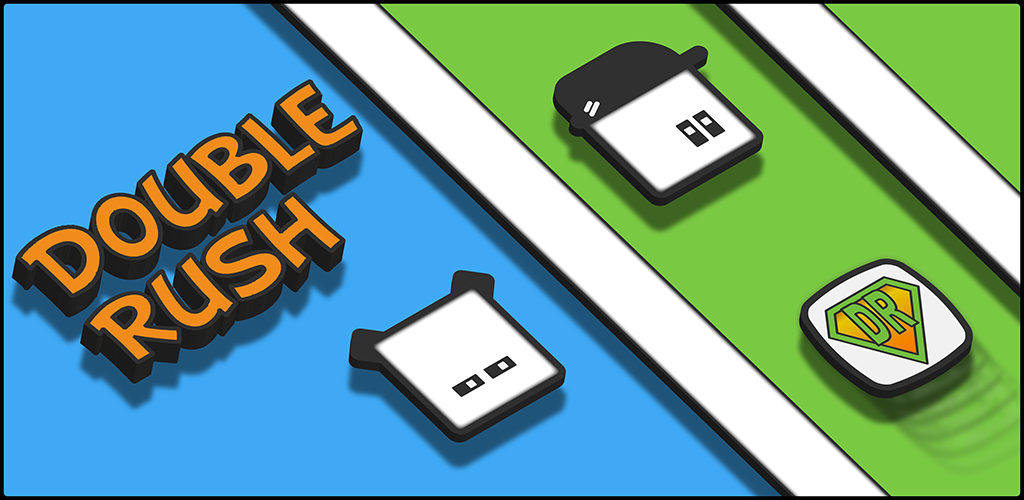 Double Rush
A downloadable game for Android
Run, run, Avoid avoid, Bring bring...

Are you ready to challenge your abilities?
Try Double Rush now, a game with double the Fun!

Control two players at the same time in a frenetic race to victory.
Challenge your friends, climb the ranking, be the most clever "double-player" in the world!

>> Totally FREE!!! <<

EASY TO LEARN, HARD TO MASTER
Double Rush is easy to learn but hard to master.
Play with two Characters at the same time and face double the trouble!

OBSTACLES AND POWER-UPS
Avoid the obstacles and grab the special items you find, but be aware of traps!
SPECIAL POWERS
Unlock several Special Powers with your records.
MULTIPLE CHARACTERS
Choose your Character (+10 different styles)
ALWAYS DIFFERENT
Every Match is totally different!
Have any problems or suggestions? You can reach us at games@ligasoft.com
VIDEO
Also available on